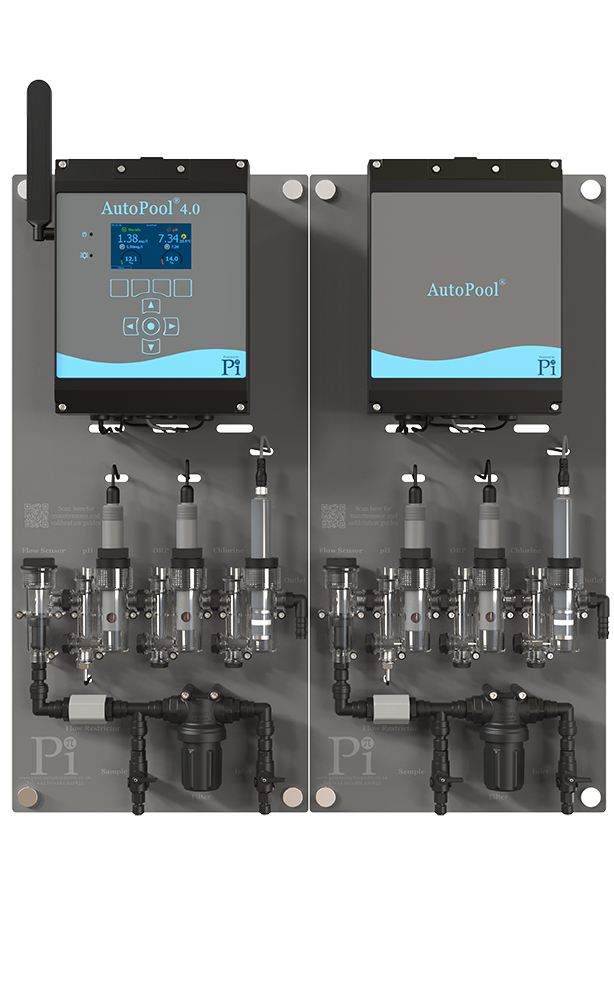 Since we began working with Process Instruments a year ago, my team and I have experienced first-hand; Pi's attention to detail, expertise in water analysis, and flexibility when handling our requests, despite the difference in time zones between us. It is a real testament to them as a provider of high-quality pool controllers and they deserve their reputation for exceptional customer service. Their dedicated sales and support team listen to our every need and are committed to promptly delivering the best solutions that truly work for us.
Pi's approach to innovation is a real motivator for our company. Our goal is to provide our pool customers with the best equipment and leading-edge technologies and with Pi's advanced pool controllers and world leading solutions we can deliver on our promise!
It's a real pleasure to be working with PI and I know that we will continue our business relationship long into the future.
"We started using Process Instruments 10 years ago and they worked so well that when we were looking at expanding, Process Instruments were our "go to" company."
"We've been installing pools and spa controllers from Pi for more than 10 years and they just are the best on the market."