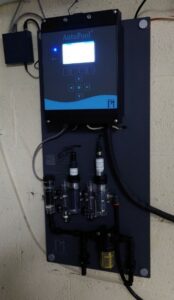 Pool Controllers from Process Pools come with the option of Control Insite®, Process Pools' remote access solution.
Crow Wood Leisure in Burnley recently asked Process Pools to help with the upgrade to one of their AutoPool® 4.0 controllers to provide Control Insite® via their LAN.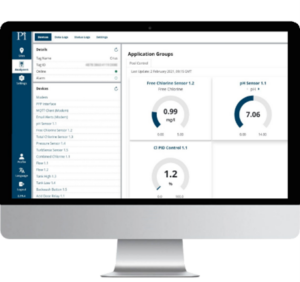 Control Insite® allows the user to log on to their AutoPool® 4.0 see data, alarms, and access all settings online via a web browser without having to install any special apps or software.
Once logged on, the user/engineer can alter any settings remotely (providing they have the correct permissions) often meaning that the engineer doesn't need to visit the site at all!
If you would like to know more about Control Insite® and how it can make supporting your customers easier then please visit
https://www.data-insite.net/control.insite/
If you would like to find out more about Pool Controllers, you can contact our sales team by sending them an email to contact@processpools.com, or call +441282 422835.